Background
MIPE is promoted and supported by engineers from Nagpur with rich experience of 30+ years in manufacturing and service industry
We contribute our expertise to development of

Plastic Industry,
Machine Tools Industry,
General Engineering industry
Infrastructure Development

Our exposure to various developed nations such as Germany, UK, France, China, Korea,& USA has given us few new ideas / concepts
The economy of a country grows with the speed of development in Infrastructure industry.
New enthusiastic Government and the Ministry seems to have taken up this cause for expediting the growth
We as group would like to a part of this growth in small way
We are presently targeting only permanent and temporary roads under this category of this industry
The speed at which the roads are being built for various reasons is very slow at present
The present style as well disturbs the movement of traffic
One of such concept is PAVERS which are very abundantly used in Infrastructure Development
Infrastructure Development
We can put it under two heads

Temporary Development
Permanent Development

Temporary Development is one which is used for the short duration and needs to be used repeatedly.
Permanent Development is one which is long lasting
In our country where we have so many occasions when people walk distances or gather at a place in quite large numbers, creates necessity of temporary walk way or firm platform
Temporary Development
The necessity of the firm walk-way during temporary development is becoming must considering the mishaps like stampede etc.
Presently sand sacs are used to create such walkways but due to mud it becomes slippery and thus results in stampede
The stampede owing to large number of people can be avoided at places like Kumbh mela or Palkhi
For which PAVERS is the answer. Post such occasions this can be removed & stored for next time use
Parmanent Development
Under the development plan various high ways, state and national, as well express ways are being considered to be developed
The pavers in discussions can carry a load of 8 to 12 t per sq. mtrs.
This would facilitate the quicker movement
As the present practice of building the road takes longer time and as well hampers the movement for long time PAVERS can be the answer
Similarly in any town/city under the beautification program the pavement can be constructed with it.
Pavers
What is this PAVERS & how it looks like (Please see the image)
If you watch it closely then it has interlocking provision
The PAVERS are of different type and it is decided by its use, i.e. load carrying capacity
The property of plastic which otherwise calls for ban on it i.e. non-biodegradable , makes it useful in this application
Applications
Lorry, Coach, and Car Parks
Emergency Fire Access Roads
HGV Service Access Roads
Road Widening
Footpaths
Lay Bays
Temporary Pat-ways
Service Yards
Benefits
Being made from non- biodegradable plastic has longer life compared to cement
Does not develops cracks like cement/tar roads
No steel/stone reinforcement like cement/tar roads
The consumption of cement is less if necessary
High compressive strength
Produced from recycled plastic/plastic waste thus solves the problem of plastic scrap
Paver Applications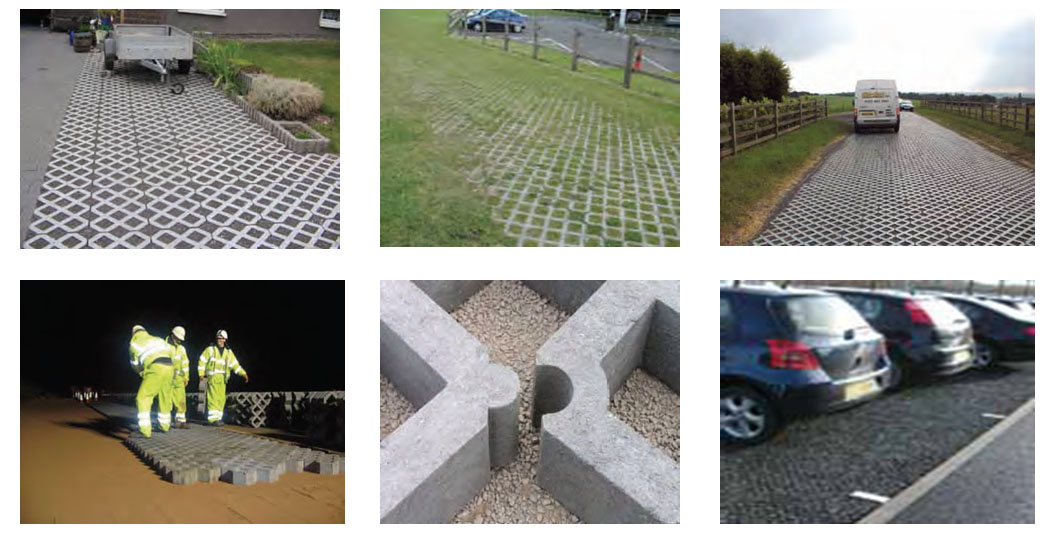 Road Widening / Elevation / Preparation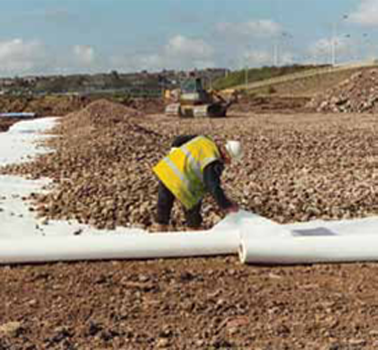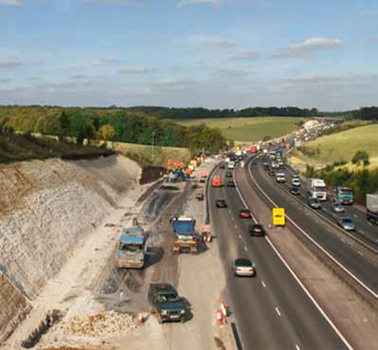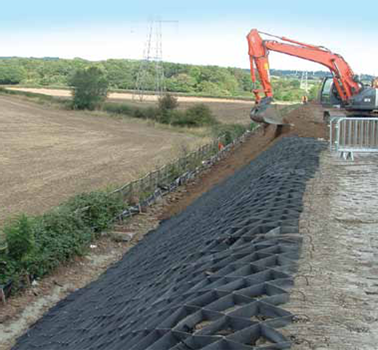 Please Click here to place your enquiry.